Description
Left alone for the day at the lake by their father, four children wander off on adventures which put each of them at risk.
In 'The Lake Story' by Ron Elliott, the narrator sifts through his and his adult siblings' memories to fill the gaps of their life with their erratic, alcoholic father.
About The Author: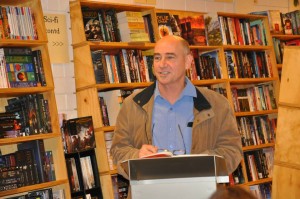 Ron Elliott is a script writer, director and academic. His directorial credits include the feature film, Justice, and episodes of ABC programs such as Dancing Daze, Relative Merits and The Last Resort. Ron has written for Home and Away, Minty, Wild Kat and Ship to Shore and many more children's television series. In 2001 he wrote the AFI nominated telemovie Southern Cross. He has written the novel, Spinner and the novella collection, Now Showing. He taught film and television production at Curtin University until 2014.
The Michael McGirr Selects Series
Spineless Wonders is proud to offer this series of twelve beautifully-written digital long stories selected for us by award-winning Australian author, Michael McGirr.