Description
As a child, Geraldine spent school holidays with her grandparents on their isolated country property. Her recollections are of halcyon moments filled with family and natural beauty. Years later, while visiting with her widowed grandmother, now living in town and struggling with the onset of dementia, Geraldine learns of a shocking secret that will forever change her childhood perceptions and memories of her grandparent's home.
About The Author: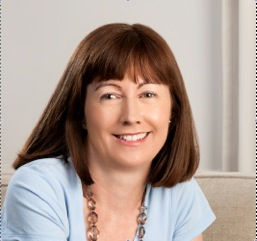 Amanda O'Callaghan is a Brisbane-born writer. A former advertising executive, she has a BA and an MA in English from King's College London. She has a PhD in English from the University of Queensland, where she is an Honorary Research Advisor. Her story Legacy appears in Review of Australian Fiction vol. 5, Issue 5. Amanda won The Carmel Bird Award in 2015.
Interview with author here.
The Amanda Lohrey Selects Series
Spineless Wonders is proud to offer this series of twelve beautifully-written digital long stories selected for us by award-winning Australian author, Amanda Lohrey.
Cover design by Elice Chen, cover image Dan Musat, via unsplash.com