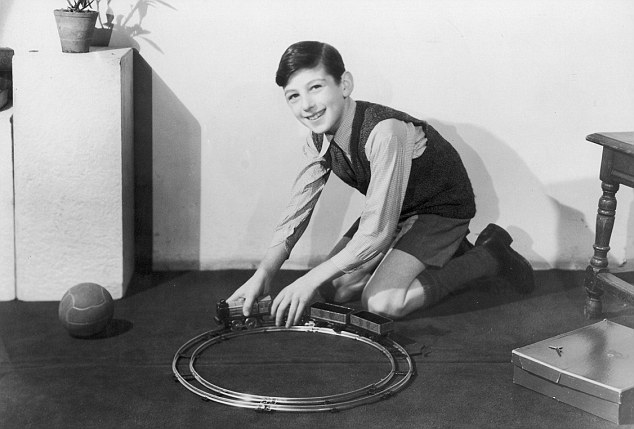 This week we talk to Paul Munden about 'Winter, 1963' which appears in Time, the latest Microlit anthology edited by Cassandra Atherton and published in 2018 by Spineless Wonders. In this interview, Paul talks about his approach to writing microlit, what he is reading right now and his favourite time of year for putting pen to paper
Tell us about the inspiration behind your microlit for the Time anthology.
Winter 1963, in England, was famously cold, with really thick snow and ice. I was just five, so it made a big impression, and I probably imagined every year would be the same! But a lot of what I remember is probably from photographs – and ciné film taken by my father. The particular quality of that film, and the photos, I find intriguing. And with film, especially, there's that curious sense that the events are still happening, which is partly wishful thinking – that loved ones are still alive, not gone too soon.
When it comes to microlit, do you generally start wide and then cut down or do you always plan to write a particular piece as microlit?
My microlit is really prose poetry, and I don't think prose poems should be much over 150 words. It's rare to find any that sustain their riches beyond that point. Compression is always a key aim from the start. (That's true of lineated poems too, though I sometimes write those at greater length.) I'm fascinated by the compression of time, so compressing the narrative—and form—comes naturally.
How do you balance reading time with writing time? And tell us about the book/s you are reading at the moment.
It's not a conscious balancing act, for me. But one or the other tends to take over. In writing mode, I just can't stop, and that's the same when I'm engrossed in a book—currently Mark Doty's Dog Years, a wonderful meditation on loss (and human/animal relationships), which I heard him discuss at the Queensland Poetry Festival. It's helping me cope with a current loss of my own.
What is your favourite season? Do you prefer to write in winter or summer and why?
Spending time in both England and Australia I'm increasingly confused as to what season I'm in! But that in itself becomes interesting, for writing. The very first prose poem I wrote revolved around contrasts in weather at Christmas. It's also disconcerting to go from one season to another without witnessing the gradual change, for instance, leaving Yorkshire in the bleak midwinter and returning to find it so ultra-lush in June. I love the Canberra winter—crisp mornings and clear blue skies—but still find myself referring to August as summer!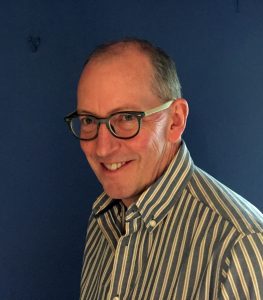 PAUL MUNDEN is Postdoctoral Research Fellow at the University of Canberra, and Director of the UK's National Association of Writers in Education (NAWE). He has published five collections of poetry, most recently Chromatic (UWAP, 2017).