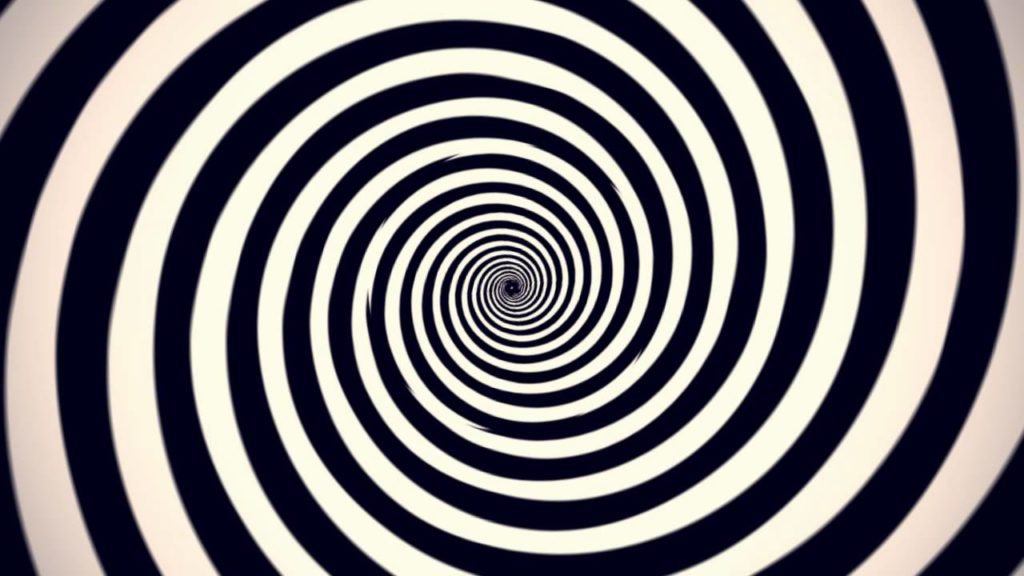 11 July, Knox Street Bar, Chippendale, Sydney
Book now at Eventbrite
Welcome to Weirdville where a woman is followed home by a fridge, a man turns into a tree and household pets are in revolt. A backpacker's Japanese holiday is turned upside down when she sees a painting from the future. Something weird has happened at the Koala Motel and spirits are on the menu of a Canberra restaurant. A young war veteran returns home to a war-zone of a different kind while an Indigenous woman breaks into a natural museum.
If you are game, let MC Oscar Morphew be your guide into The Great Unknown, a night of uncanny tales from The Twilight Zone Down Under.
Our talented Little Fictions' actors Mark Dessaix, Ella Watson-Russell and Eleni Schumacher will perform unsettling stories by Patrick Lenton, Marion Halligan, Chris Somerville, Vivienne Plumb, Evelyn Araluen, Richard Holt, Susan McCreery, Rhys Tate, Alex Bennetts, Shady Cosgrove and Adam Fleet.
Little Fictions is a two hour performance of short Australian stories read on stage by professional actors. The show is curated by Spineless Wonders' publisher, Bronwyn Mehan and it showcases contemporary stories from all around Australia.
Hosted by filmmaker and culture vulture, Oscar Mophew, Little Fictions also includes cocktail and book door prizes and the ever-popular audience pop quiz.