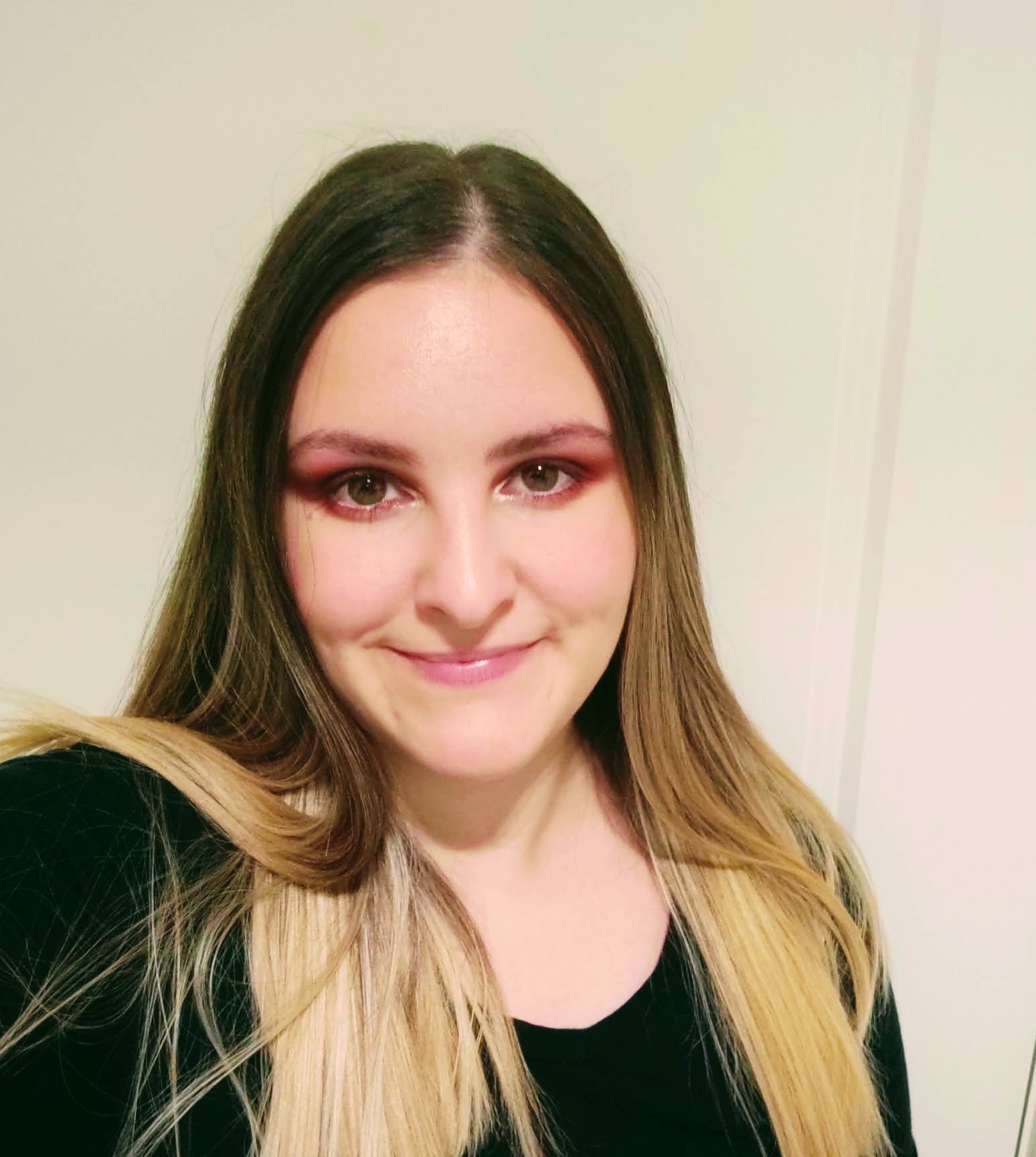 We are thrilled to introduce you to emerging writer, Bethany Cody whose short story, 'Seep' is published in the 2021 Slinkies anthology. In this interview with publishing intern, Jessica Duff, Bethany talks about the origin of her story, about the role of research in fiction writing  and her favourite authors. To find out more about this year's Slinkies, join us on Friday October 1 at 8pm for the online launch of this excellent publication as well as literary trivia, giveaways and the lowdown about Slinkies 2022. Register here.
Tell us about the inspiration behind your piece, 'Seep'.
Earlier this year, I wrote 'Seep' in response to a prompt for a short story competition. Although it didn't win an award, I still enjoyed what I had written and was determined to find a good home for it. It started with the title and progressed from there, as most of my short stories tend to do. When I mulled over the word 'seep', it conjured up images of something insidious slowly slithering its way inside, where it wasn't welcome. I remembered hearing about historic cases of lead poisoning in small mining towns and from there I started my research.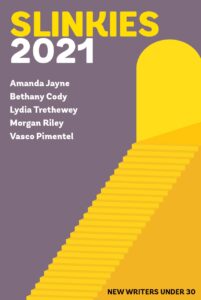 What are your favourite authors and books? How have they influenced your writing?
Some of my favourite authors are Annie Proulx, Stephen King, Jack Heath and Chuck Palahniuk. A few of my favourite books are Birdy by William Wharton, The Picture of Dorian Gray by Oscar Wilde, Spin by Donald Everett Axinn, the Repairman Jack series by F. Paul Wilson and Fear and Loathing in Las Vegas by Hunter S. Thompson. I'd like to think these authors have influenced my writing with their vivid, realistic world-building, imperfect protagonists and their sparse, punchy prose.
What do you like about the short story form?
The short story form gives writers the ability to condense a much larger narrative into a short, sharpened version of itself, easy to digest but no less engaging. I also find that short stories are nowhere near as intimidating as committing to writing a full-length novel, of which I have yet to accomplish!
Has your writing style changed over the years? If so, how?
In the beginning I was very good at killing off my characters. It seemed with every story I wrote, their deaths were inevitable. I don't remember exactly when the switch happened, but nowadays I like to keep my characters around to see what sort of trouble I can get them into and how they later find their way out of it. I also used to write a lot of smut, which I refuse to go back and read in the event that my entire being puckers up in mortification and disappears into an entirely new plane of existence.
Your story takes place in Broken Hill in 2009, did a lot of research go into this setting?
Initially I researched the most common signs and symptoms of lead poisoning, as well as news reports on historical poisonings in Australia. As the entire family in 'Seep' suffers from exposure to lead, I had to consider the different side effects based on age. I found that a few of these symptoms complemented the ambiguity and eeriness that I wanted to create for the reader, adding to the more supernatural aspects of the story.
What other projects are you currently working on? Where can people catch you on the internet?
Currently I'm working on two full-length novels set in South Australia – one follows a road trip across Australia with two bickering brothers, the other deals with a genetic mutation that forever changes the way we express emotion – as well as a short story collection and a poetry collection, which explores my journey with vision loss. You can find me and some of my writing on Instagram at @grinspoongirl.