Description
Ben Brooker explores another senseless death, another incomprehensible amount of grief, and asks the question – what would you do when you couldn't protect your family?
About The Author: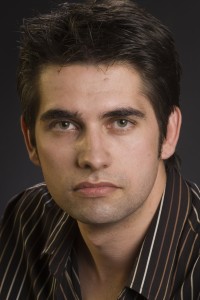 Ben is a writer, editor, critic, essayist, and playwright. He is the author of many published short stories, poems, essays and reviews and has written for Overland, New Matilda, New Internationalist, Australian Book Review, the Daily Review, and his blog Marginalia. He lives in Adelaide where he is working on a collection of short stories on the theme of utopia.
Author interview here.
About the Slinkies series:
Slinkies is a digital platform for new and emerging writers under 30. To read more great Slinkies, browse the online store on this website. To submit a story, check out the Slinkies tab on our Homepage. Slinkies cover designs are by Finbah Neill.