Description
On 17 December 1980, at 9:47 am, two men shot the Turkish consul-general to Sydney and his bodyguard near the consul's home in Vaucluse. The assassins aimed, fired, and vanished.
A finalist in the 2018 Carmel Bird Digital Literary Award, My Name Is Revenge is a novella set in 1980s Sydney and based on true events.
From the assassination in Australia, one of a series of international terrorist attacks, the story traces back to the streets of 1920s Berlin and the Armenian genocide of World War I. Three companion essays provide historical context.
'A heartfelt and gripping story of family, hardship and resilience.'
– Candice Fox
My Name Is Revenge Reviewed: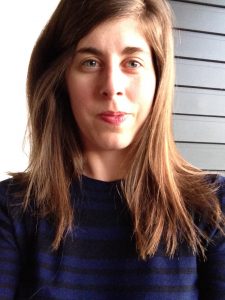 ASHLEY KALAGIAN BLUNT'S writing appears in Griffith Review, Sydney Review of Books, Westerly, The Australian, The Big Issue, Kill Your Darlings and more. Her non-fiction work Full of Donkey: Travels in Armenia was shortlisted for the 2018 Impress Prize and the 2017 Kill Your Darlings Unpublished Manuscript Award.