Description
'The Age of Fibs is an exploration of truth, and the power of the stories we tell to create history and shape the world. It's consistently compelling and thought-provoking, rich with humour, complexity, and a deep understanding of the frailties that make us who we are.' Magdalena Ball, Compulsive Reader
A collecti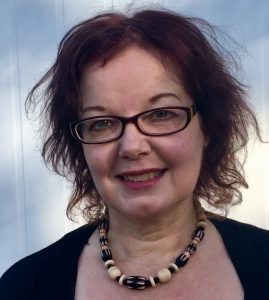 on that crosses boundaries of genre and time; meditating on history, memory, representation and desire. A ten year old visits her brother in hospital across a state border after a car accident; growing up in the age of Fibs bras and the rise and fall of the Whitlam government; the cast of Fatal Attraction let loose on the streets of Newtown; a montage of romance, dating advice and a teenage girl's exploration of desire; a band of tourists visit Uluru; a man struggles for control of his life story; and a memoir using photographs reinventing relationships and belonging.
Available to download in PDF format with links to audio versions of five stories included.
Available as ebook from Booktopia, Amazon and Kobo
Beth Spencer's recent books are Vagabondage (UWAPublishing) and The Party of Life (Flying Islands). Awards include The Age Short Story Award, the Inaugural Dinny O'Hearn Fellowship and runner up for the Steele Rudd for How to Conceive of a Girl (Random House). She also writes essays and for radio. www.bethspencer.com.