Description
---
Awards
***Fiction Pick of the Week, SMH & The Age newspaper***

---
Events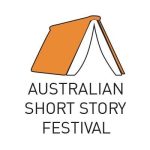 9–12 November 2023 | Australian Short Story Festival in Adelaide
Opening session on Friday 10th Nov 9:30–10:20. With Tiffany Ko on 'The Why of the Short Story'.
Opening session on Saturday 11th Nov. With Cate Kennedy on 'Slices of Life'.
Session on Sunday 12th Nov, 11:50am–12:40. With Anne Casey-Hardy on 'The Young Person's Perspective'. Find further info here.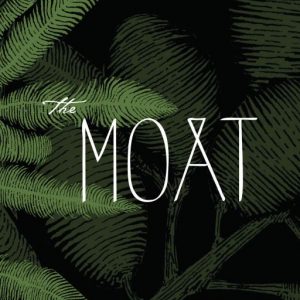 26 November 3–5.30 | Bloodrust and other stories Melbourne book launch
The Moat cafe, 176 Little Lonsdale St, Melbourne. Register here.
With MC Julienne van Loon and book launcher, Dominique Hecq.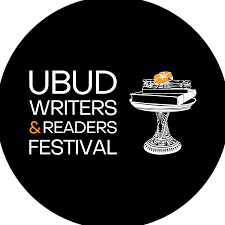 27–30 October | Ubud Writers and Readers Festival
Bloodrust and other stories book launch, Writing Inner Worlds panel, AAWP/UWRF Translators and Emerging Writers
---
Praise
'Prendergast is a great observer of humans. She pulls no punches because she wants the truth.' —Bruce Pascoe 

'These stories shun the sentimental and embrace the taboo.' —Maria Takolander

'Bloodrust is a remarkable collection of stories from a writer who shapes each sentence, each word, with care and precision.' —Tony Birch

'Earthed, confronting, visceral, and so achingly real.' —Arnold Zable

'Prendergast's wildly experimental collection is a tour de force! Nothing 'distant' about it!' —Meenakshi Bharat 

'Here is writing that is fraught and vulnerable, raw and openhearted …' —Alan McMonagle 

'These stories are full of elegance, beauty and brilliance.' —Roanna Gonsalves

'Julia Prendergast is a sure-footed writer of intellectually provocative stories.' —Shinie Antony

'I love stories that cause visceral discomfort. I love these stories.' —Tim Tomlinson, Writer, Director: New York Writers Workshop

'The landscape and the body are where Prendergast's dramas are played out in all their uncomfortable, cruel, generous and loving detail.' —Barrie Sherwood
---
Further Reading
A narrative-driven essay published by Julia Prendergast: What are you doing it for? Realist writing
---
In Translation – NEW!
Listen to and read two stories from Bloodrust and other stories translated into Greek, here on our In Translation page.
---
About The Author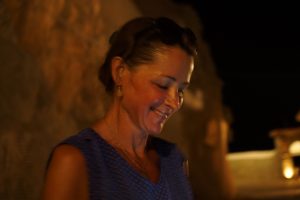 JULIA PRENDERGAST'S novel, The Earth Does Not Get Fat, was published in 2018 and longlisted for the Indie Book Awards for debut fiction. Her short stories have been recognised and published: Lightship Anthology International Short Story Competition (UK), Ink Tears International Short Story Competition, Glimmer Train International Short Story Competition (US), Séan Ó Faoláin International Short Story Competition, TEXT, Elizabeth Jolley Prize, Josephine Ulrick Prize.
Photo credit: Rafael Fajer: New York Writers Workshop 2022
Distribution inquiries:
Our titles are distributed by NewSouth Books through Alliance Distribution Services:
Tel: 02 4390 1300
Email: adscs@alliancedist.com.au
www.newsouthbooks.com.au