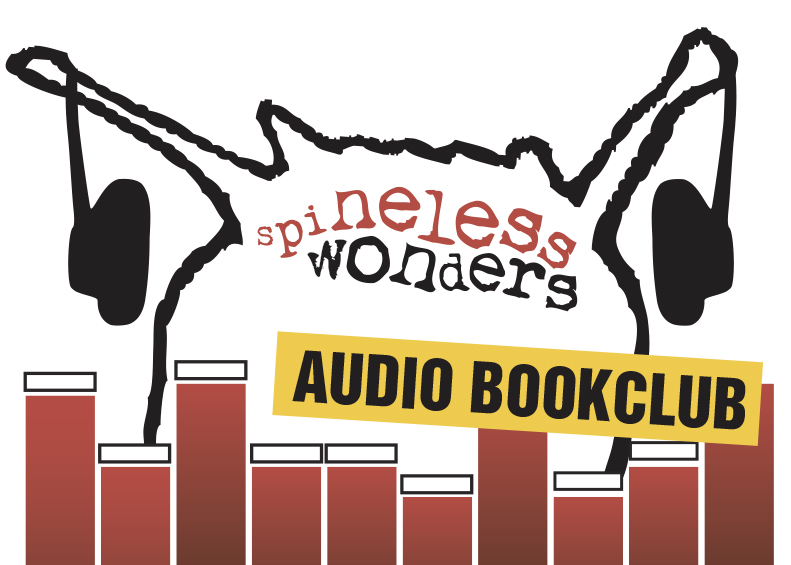 We will be discussing the short story 'Rent' by Melbourne writer Anthony Lynch and published by Spineless Wonders.'Rent' tells the story of Rae a post-grad uni student and the unexpected problems she encounters with her new housemate, Astrid.
You can listen now or download to listen later 'Rent' here 
Anthony's work has also been shortlisted for the Wesley Michel Wright prize in poetry, and the Queensland Steele Rudd Australian Short Story award.
'Rent' is read by actor, Holly Myers. Holly is a voice artist with an award-winning career spanning over 20 years in acting and voice for TV, film, stage and radio both nationally and internationally. Holly has completed postgraduate training in Voice and Shakespeare in London, NY and LA.
Your host is Emma Walsh.