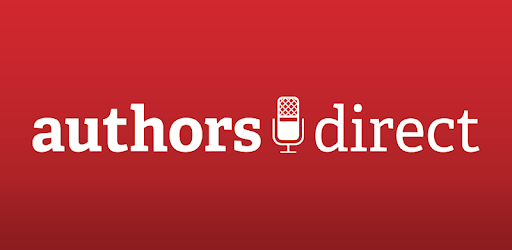 Throughout the month of June, we celebrated the international Audiobook Awareness Month. As a relatively new Australian audio production company, it was a great chance for us to showcase the many audiobooks SW Audio has produced over the past twelve months. Find out about our author-centred audiobook app and grab a free audiobook.
Here for authors…
Whilst we are thrilled to see our audiobooks on popular global platforms like Audible, Google Play and Kobo, we recommend you access our audiobooks via the SW Audio Authors Direct app. It is not only easy to use, with no lock-in subscription fees – the Authors Direct app delivers income directly to authors. Here's what Sophie Masson has to say about Authors Direct here.
Audiobook Giveaway
Get started with Author Direct now – email info@shortaustralianstories.com.au with the title of the audiobook you want to listen to in the subject line and we'll send it to you for free.
In the beginning…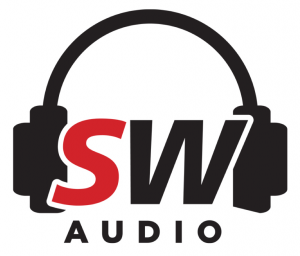 Our first audiobook was Ashley Kalagian Blunt's political thriller inspired by real events involving the Armenian genocide and an assassination in Sydney. Here's what Ashley, an audiobook devotee, had to say about the audio adaptation of her book.
'Because of my love for the medium, I always hoped my books would become audiobooks. For personal nonfiction, such as memoir, I prefer it when the author reads their work; it's more meaningful to hear it in their voice. Whereas for fiction, it makes sense to have a voice actor who can bring individual characters to life. This is why I love the hybrid approach Spineless Wonders suggested for the audio production of My Name Is Revenge. The book combines a novella with collected essays, and so voice actor Felix Johnson performs the novella, and I read the essays. The hybrid audio format compliments the hybrid approach of the book. I couldn't have envisioned a better result for my first audiobook.
Here is a sample from the My Name Is Revenge audiobook. You can access it via a range of audiobook platforms such as Google Play | Kobo | Scribd | Chirp | Audible  or via SW Audio Authors Direct, here.
Variety is the spice…
"I truly believe that Spineless Wonders Audio has cracked the code of audiobooks. I was thrilled to hear my stories with perfect pitch, tone and enunciation." Dominique Hecq, Author
Over the past twelve months we have produced almost twenty audiobooks – both SW Audio 'originals' which are adapted from Spineless Wonders titles as well as audiobooks we have produced for other publishers and Indie authors. The titles range from children's books through to short fiction collections, memoirs, self-help, speculative fiction and performance poetry. Check out our shopfront, here.
Are you an author or publisher interested in creating an audiobook? Email us at info@shortaustralianstories.com.au