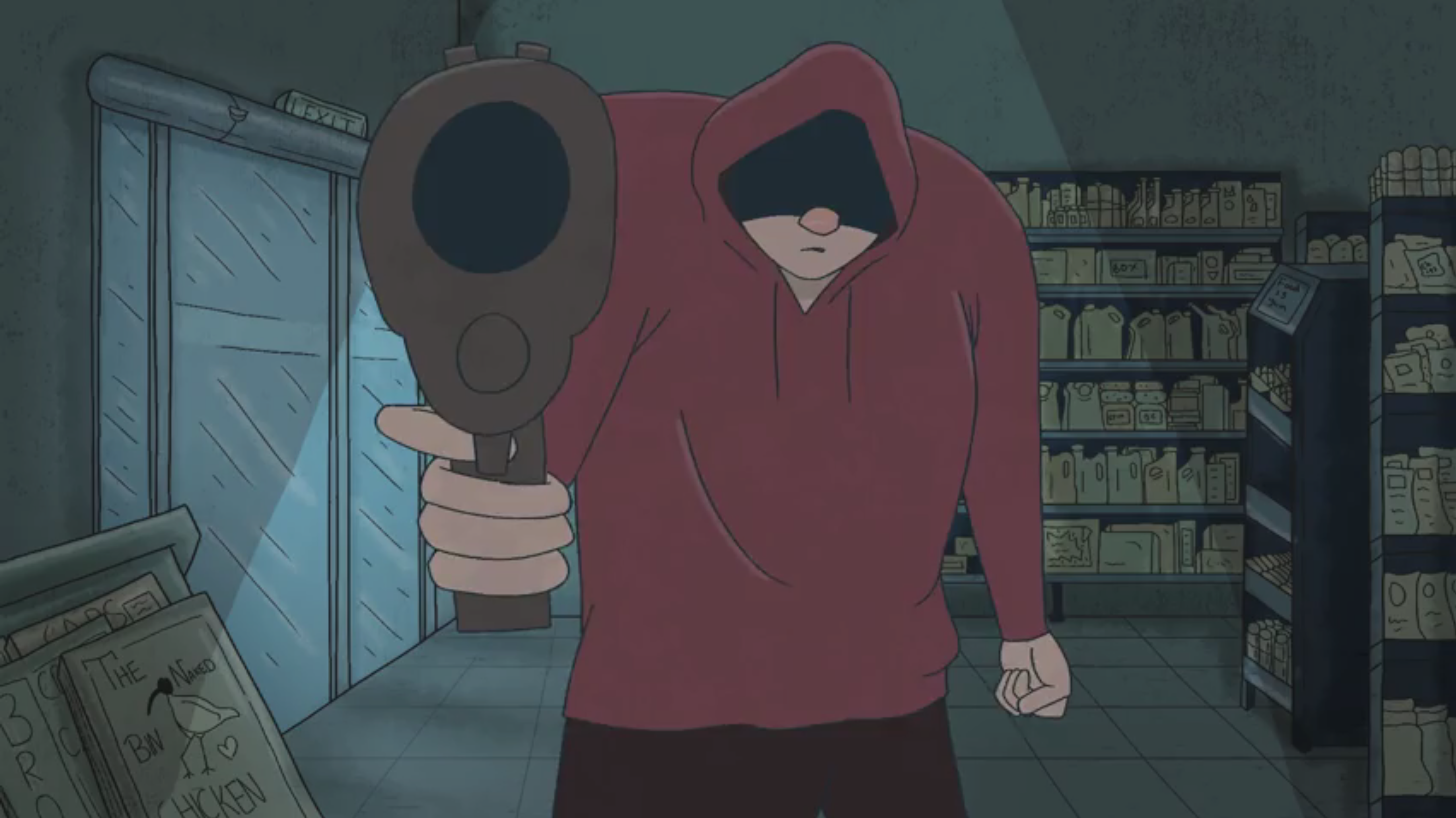 Join MC Bailey Sharp for the screening of 30 short animated films inspired by micro fiction.We'll be celebrating the achievements of the talented teams of emerging animators and sound designers who created these microflix. We will also be officially launching the MICROFLIX Awards and Festival which will be held annually and open to authors and filmmakers from across Australia. Register here.
So come along for a great night of viewing, meet some of the authors, filmmakers and sound designers behind these amazing short films and help us celebrate an exciting and unique festival putting contemporary Australian stories on the screen.
The animation microflix project is presented by Sydney-based short fiction publisher, Spineless Wonders in partnership with students and staff from University of Technology Sydney Bachelor of Design & Animation and Bachelor of Music & Sound.
This event is generously hosted by Surry Hills Festival and St Peters Church.
Also catch the Microflix Laneway screenings
Steel Lane, next to the Shakespeare Hotel, 13 – 23 September, 5.30pm – 10pm
For the full Surry Hills Festival and Spring into Surry Hills live music and arts program, visit surryhillsfestival.org
Screenshot from animation based on 'Hold Up' by Susan McCreery.