Podcast: Play in new window | Download (Duration: 10:31 — 14.5MB) | Embed
Subscribe: Google Podcasts | Email | RSS | More
In this episode, Ali and Emma chat about Pamela Seckin's 'Amelie' which is performed by Eleni Schumacher. They discuss the movie which inspired this microlit and delve into the meaning of the 'manic pixie dream girl' trope it is based on. They reminisce about their own Paris adventures and ask their listeners if they dream of being Amelie (or not) in Paris (or elsewhere). Join the conversation on the Coffee Pod|cast Facebook page.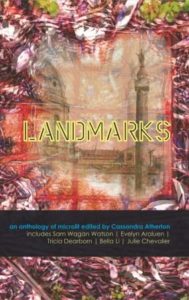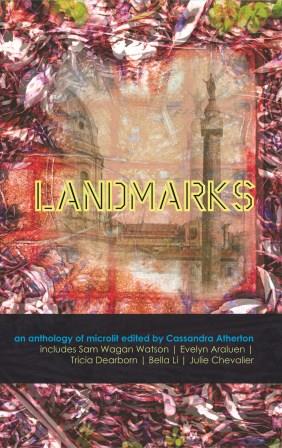 About the Author
PAMELA SECKIN studied Creative Writing at the University of Wollongong. She enjoys the creative aspect that writing accommodates for, while also relishing the research process that writing entails. Pam will be undertaking further study to pursue a career as a librarian while continuing her writing.
Read our interview with Pamela Seckin, here.
'Amelie' is published in the Spineless Wonders' microlit anthology, Landmarks.
About the Actor
ELENI SCHUMACHER is a Sydney-based actor with experience in theatrical production, writing, collaborating and directing for theatre, and voice work. She recently appeared in Crave in the 2016 Sydney Fringe Festival (Montague Basement), and Ecosexual Bathhouse at Carriageworks for Pony Express (Liveworks 2016). Eleni has a passion for bringing the written word to life through storytelling, poetry reading, and teaching drama to teens.
Show credits
Presented by Ali Morris and Emma Walsh.
Theme music by James Seymour.
Produced by Bronwyn Mehan.
This podcast project has been assisted by the Australian Government through the Australia Council, its arts funding and advisory body and we wish to acknowledge the support of Little Fictions by the Copyright Agency's Cultural Fund and the City of Sydney Matching Grants program.