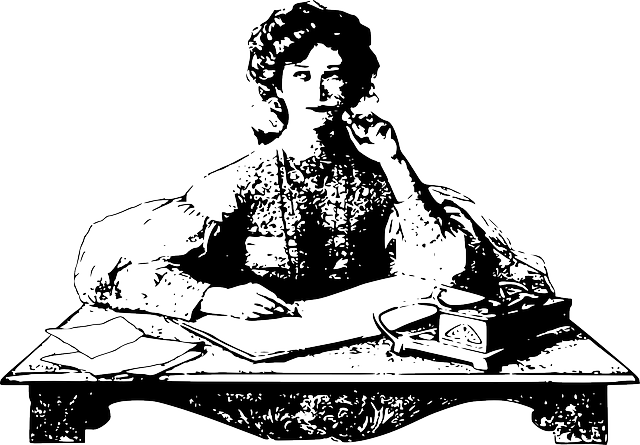 by Carmel Bird
Writing a short story is one of my greatest pleasures. Then taking a bunch of stories I have
written and devising a structure for a collection – that's another. Sometimes writers set out
with a theme – say, to keep it simple here, fourteen stories about plagues – and then their
task is to arrange the stories in a particular order. Next there's a title to be found. Will you
use the title of one of the stories, will you put the title story first or maybe last?

I think I have published eight collections, and I have always followed the first method, one
way or another – that is, devising the structure for the collection after having written as least
most of the stories. But honestly, every collection has its own way of ordering itself. Try
looking at a few collections, and working out how the writer and the publisher have put the
thing together.
Sometimes a writer takes a group of characters and gives each story to a different character.
This kind of collection can take on the feel of a novel. It is possibly true that publishers
often believe it is easier to sell a novel than to sell a collection of stories. So a collection that
feels like a novel might be easier for you to place with a publisher.
With Automatic Teller (1996), I wrote a story about a machine in the wall of a bank that gave
out stories as well as cash. It so happens the story itself was called 'Conservatory', but the
obvious title for the collection came from within that story, and was Automatic Teller. The
twenty-four stories and essays, all of which had been previously published in journals and so
forth, just seemed to follow on. I realise I make that sound too easy, but it does happen
sometimes. In that collection I also included a short piece between one story and the next,
explaining the origins of the tales.
My Hearts Are Your Hearts (2015) has a big section at the end explaining where the inspiration
for each story came from. This book takes its title from that of the first story, then the rest
of the stories are placed in one of four sections: Body Parts, The Laws of Love, Sudden
Death, Life Saving. Deciding all these structural details is a really interesting process.
Working out the little headings can be an enjoyable exercise in itself, revealing elements of
the pieces that you hadn't even thought of before.
In March 2020, I was in the middle of writing a story about the extinction of the Passenger
Pigeon. The lockdown stopped this story in mid flight, and I turned to writing a memoir. I
will get back to the pigeon in due course. It is one in a clutch of stories I have written/am
writing about extinction of species. One of these stories has already been published in a little
collection called The Dead Aviatrix (2017) which is a ebook of eight stories that range across
time from the distant past to the unchartered future. As yet I don't know the title or the
shape of the pigeon book. I will just keep writing the stories. The title of the collection might
be Sureveillance, or it might not. I love making these decisions.

Extinction of species has been a topic of mine since I published the collection The
Woodpecker Toy Fact in 1987. This book, like much of my work, has something of a
Tasmanian flavour, with topics such as the attempted genocide of the Indigenous population
and the history of the slaves (convicts) the British brought with them in 1803 moving darkly
through my fiction. Look at a whole lot of your own stories – are there preoccupations that
could be further developed in more stories? I know that many of my narratives have a
flavour of fairy tale, yet none of my collection titles reflects this. This gives me the idea for a
collection called something like Rapunzel's Rope. Could work.
One time – it was 2005 – I was putting together a big collection consisting of work from all
my previous collections. The publisher kept everything in a file she called 'The Essential
Bird'. One day I asked her what title we were going to give the book. She suggested The
Essential Bird. So that was an easy one.
I think constructing a collection is mostly a matter of knowing your own stories really well,
knowing what world picture you are intending to present. One narrative can play off
another, enriching both of them. Maybe you can find a pattern, build a seductive form for
the whole work, however subtle. The important thing is to enter into the pleasure of giving
your collected stories a frame, a shape that showcases them in their best and most powerful
light.
About Carmel Bird
Winner of the Patrick White Literary Award, and three times shortlisted for the Miles Franklin Award, Carmel Bird is the author of eleven novels and eight collections of short fiction. Carmel grew up in Tasmania, and she has an international reputation as a storyteller, essayist, editor and teacher. Her book on writing, Dear Writer Revisited is available here and her collection of stories and reflective essays, My Hearts Are Your Hearts is available here.  www.carmelbird.com